FORBES SAYS: Today is moment to invest on Real Estate in Mexico
Enero 31 de 2020
From a long time ago, one of the best locations for retirement is abroad, more specific in Mexico, this has been very popular between high international investors along the years, now a well known magazine: Forbes has advised to all his readers that this a critic moment to invest on real estate in Mexico, putting out in the map the second largest economy in Latin America, also is one of the best four places in the world to acquire a first or second home, even a holiday home on a foreign country.
"Mexico offers two extensive coasts, mountain cities and colonial cities, plus Mayan ruins, tropical jungles, river and lakes" Forbes mentioned. "It is also the most common foreign haven for the USA, one can even drive back and forth if one wishes to do so."
Puerto Vallarta, a nice, cozy and typical Mexican town on the beach has become one of the most popular sites for retirement.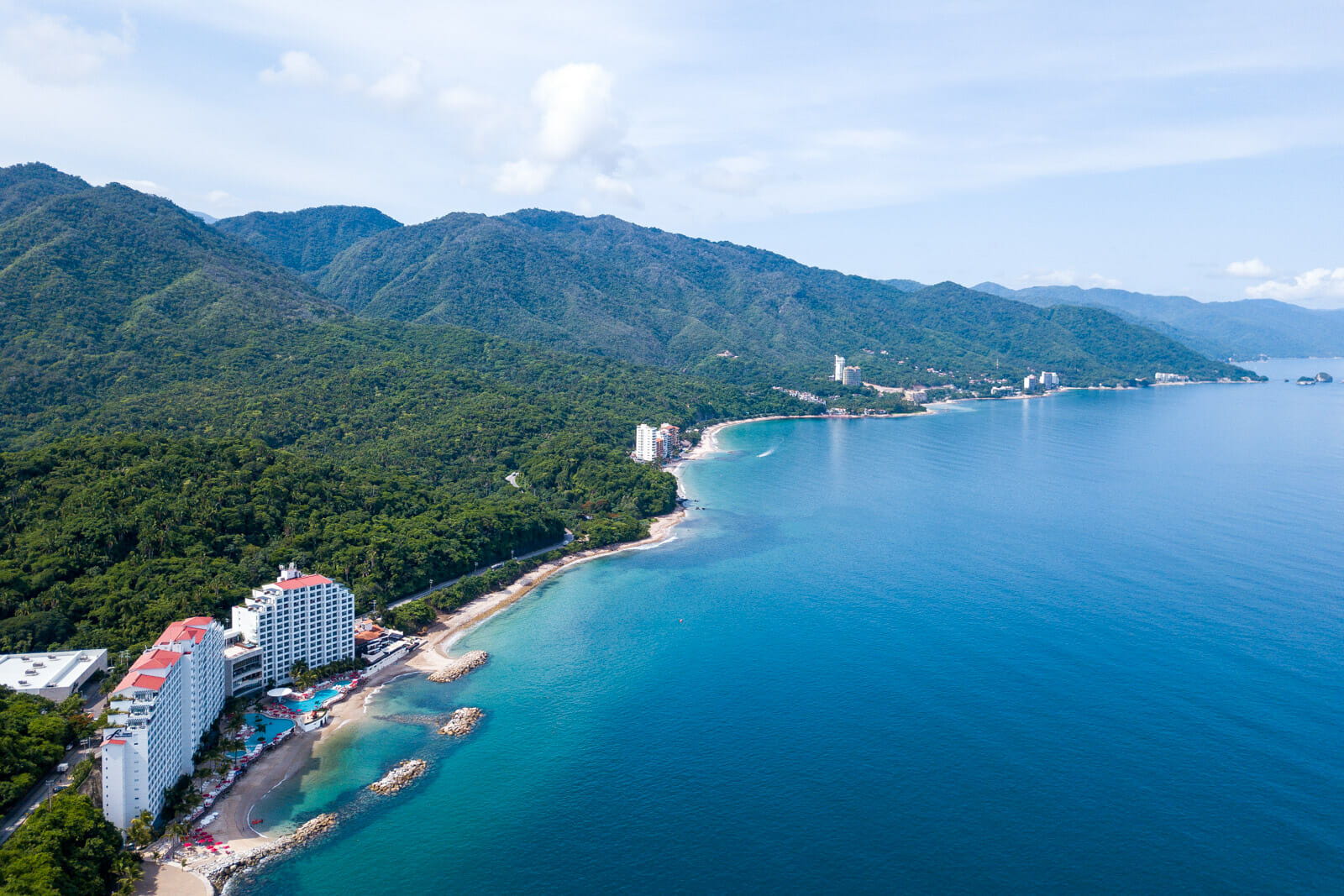 Why you should invest on Real Estate in Mexico right now?
Since 2019 the dollar had increased his value at international level in most of the real estate market, this includes Mexico. This bring us the possibility of a principal stage for investment on a holiday property or a full time second home.
Could a foreigner own property in Mexico?
First, it´s important to establish from the beginning that YES, a foreigner can own property in Mexico and in a legal way. Even in "Restricted Areas" (we´ll check that later). In fact, some changes on the Mexican Constitution have made the foreigner to own properties with much more facilities and today is a great moment to buy. Now "Restricted Areas" It only refers to the requirement of the federal government for buyers to establish a trust in order to acquire a title deed.